About hostel 11
IITB endeavours to make these hostels a home away from home;providing a clean, congenial and dynamic environment to the inmates to assist in their cocurricular as well as extracurricular growth besides assured academics with discipline,which are the necessary tools to face real life situations. It is known that hostel life is a union of diverse cultures and different upbringings, which blends into a harmony for a rich and memorable experience. Hostel 11 provides atmosphere where students can learn, laugh and live to the fullest.
Rules & regulations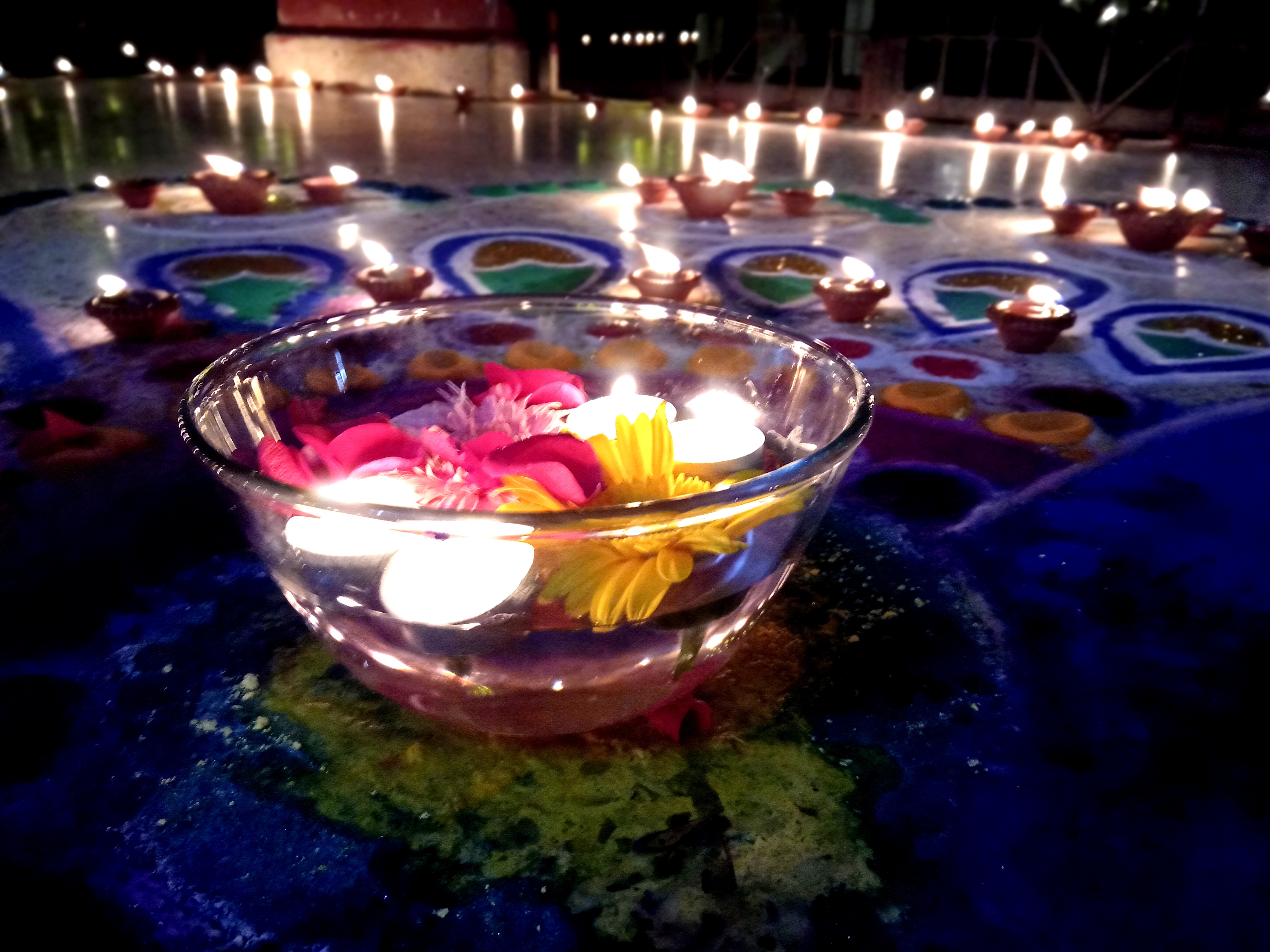 Rules and regulations
The inmates of hostel are encouraged to live in harmony, alike one big family, offering each other a helping hand whenever required.Mutual cooperation is to make hostel life a rich and fruitful experience. It also becomes the highest obligation & responsibility of all residents that they must keep the hostel free from Polythene, Alcohol, Smoke etc. to ensure pollution free environment and refrain themselves to be part of any unlawful act including ragging to avoid any severe disciplinary action from the Institute.