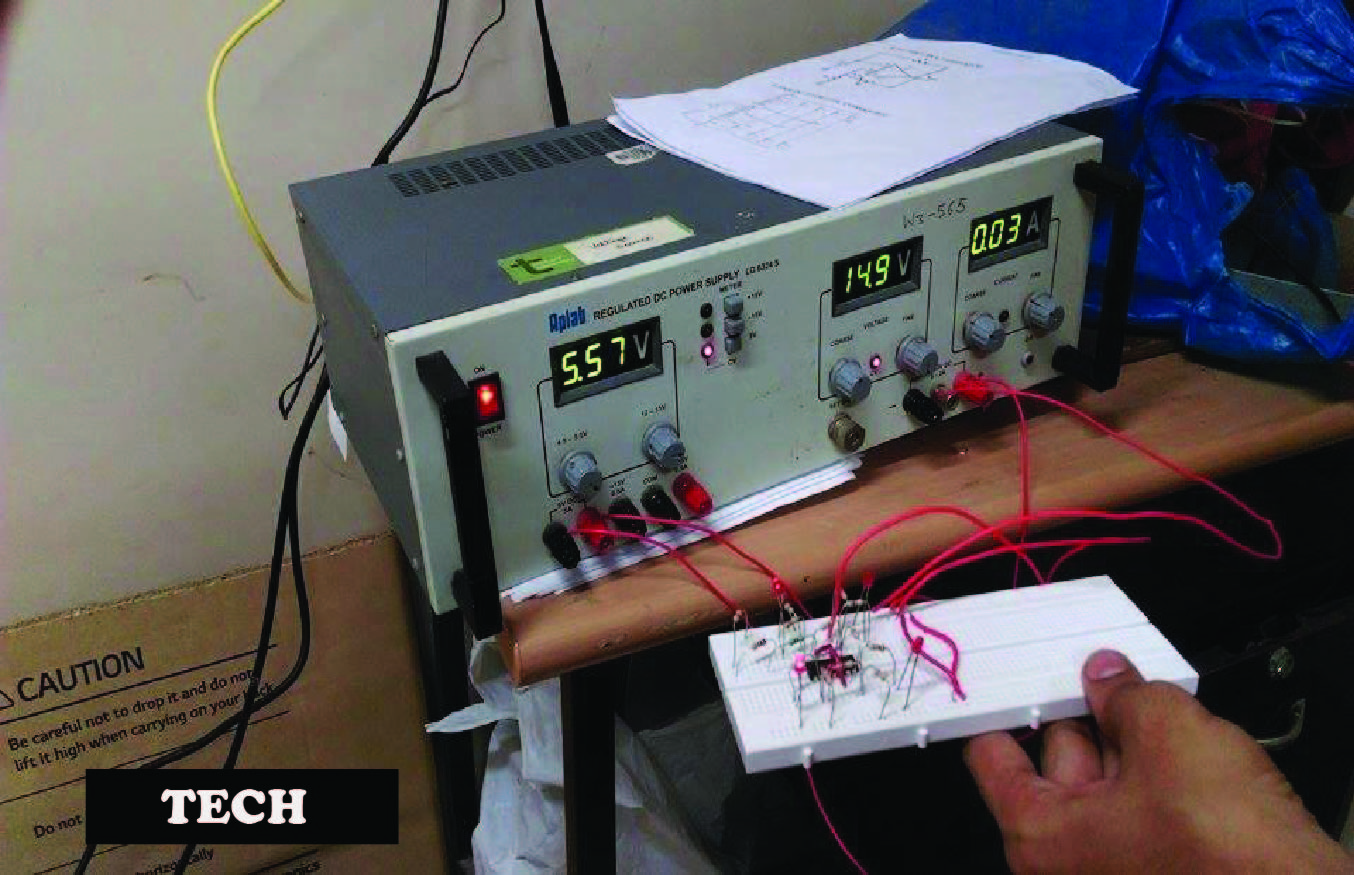 Tech Scene at H10
'TECHNOLOGY' is what the 'T' in 'IIT' stands for. The hostel culture at Hostel 10 has helped a lot of students to discover their hidden talent and contribute to the technical activities in the institute. Hostel inmates play an important role in the institute teams that participate in National and International competitions. We hope that the enthusiasm keeps on building and who knows we may grab the tech trophy this year!
Tech Facilities Available:
H10 has an extensively equipped tech room to satiate your tech urges. The hostel tech room has well maintained:
Function generator
Digital multimeter
Power supply
Jigsaw cutter
Drilling machine
Hot glue gun
All mechanical cutting and shaping tools
Soldering iron(including wire and stand)
Atmega ICs
Buzzer
Display panels
Motor driver ICs
Solar panels
DC motors, stepper motors, servo motors
Resistors, potentiometers, capacitors, breadboards, diodes(1N4007 and zener diodes), pcbs, leds etc.
Important Link: